ME Vision Mission
February 15, 2022
2022-05-06 6:34
ME Vision Mission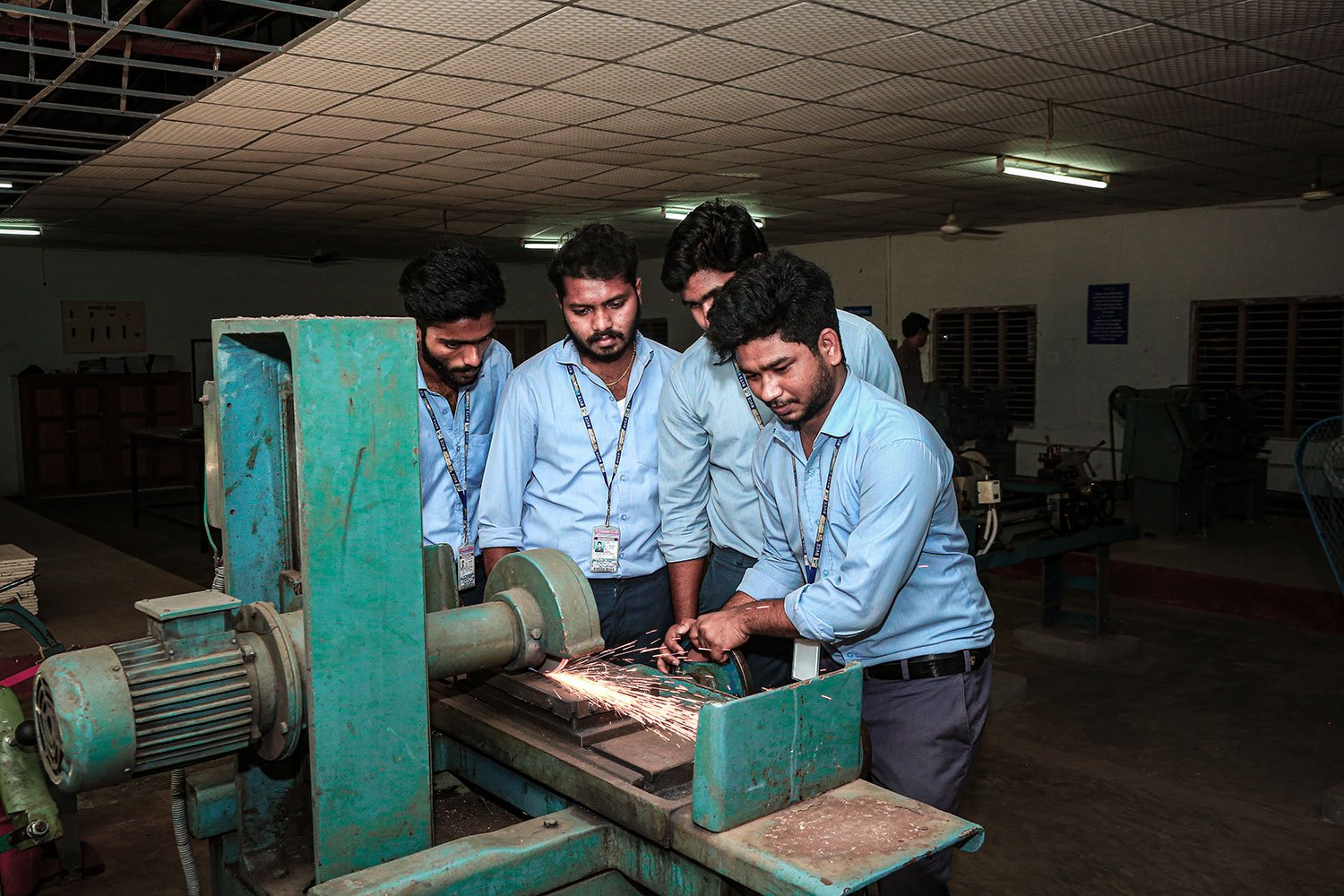 To provide valuable resources for industry and society through excellence in teaching, learning and research in the field of Mechanical Engineering.
Impart quality education and training to produce successful entrepreneurs and globally competent engineers for meeting the current and future needs of Mechanical and allied Engineering Industries.
Engage in research and development in cutting edge and sustainable technologies.
Enhance industrial collaboration and professional ethics to serve the society