CE Vision & Mission
February 12, 2022
2022-03-30 14:29
CE Vision & Mission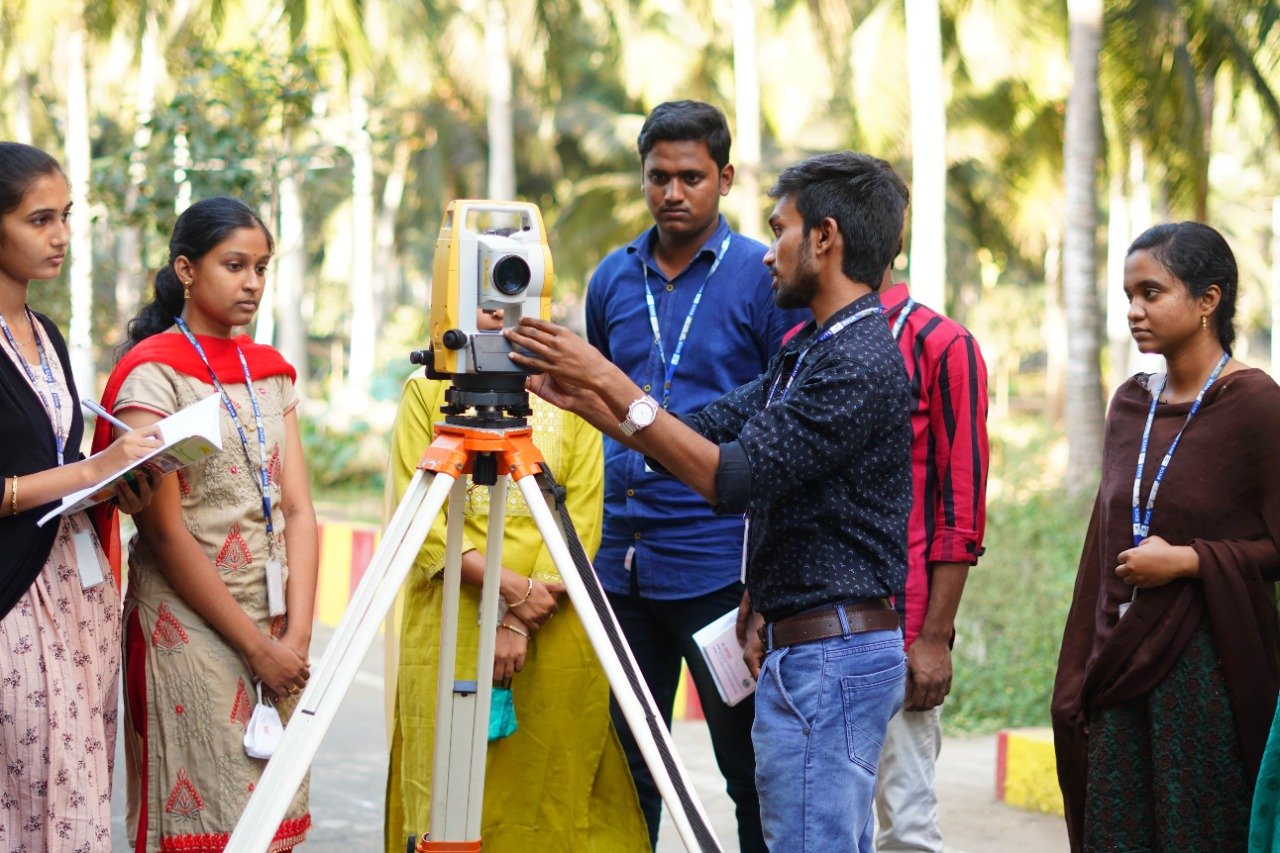 To invoke a responsible civil engineer with high technical competencies by providing state-of-the art laboratories, steadfast staff and research; through them elevate high end research to befit the current and offing challenges in civil engineering.
To offer Under-Graduate and Post-Graduate programmes in civil engineering skill development courses that adds value to student competencies.
To promote quality education, research and consultancy for industrial and societal needs.
To inculcate moral and ethical values among the students.
To impart knowledge with emphasis on the development of leadership qualities in students.
To provide state-of-the-art resources that contributes to a congenial learning environment.
To encourage students to pursue higher education and take competitive exams and various career enhancing courses.
To establish centres of excellence in emerging areas of research.
To have regular interaction with industry and offer solutions to their problems.